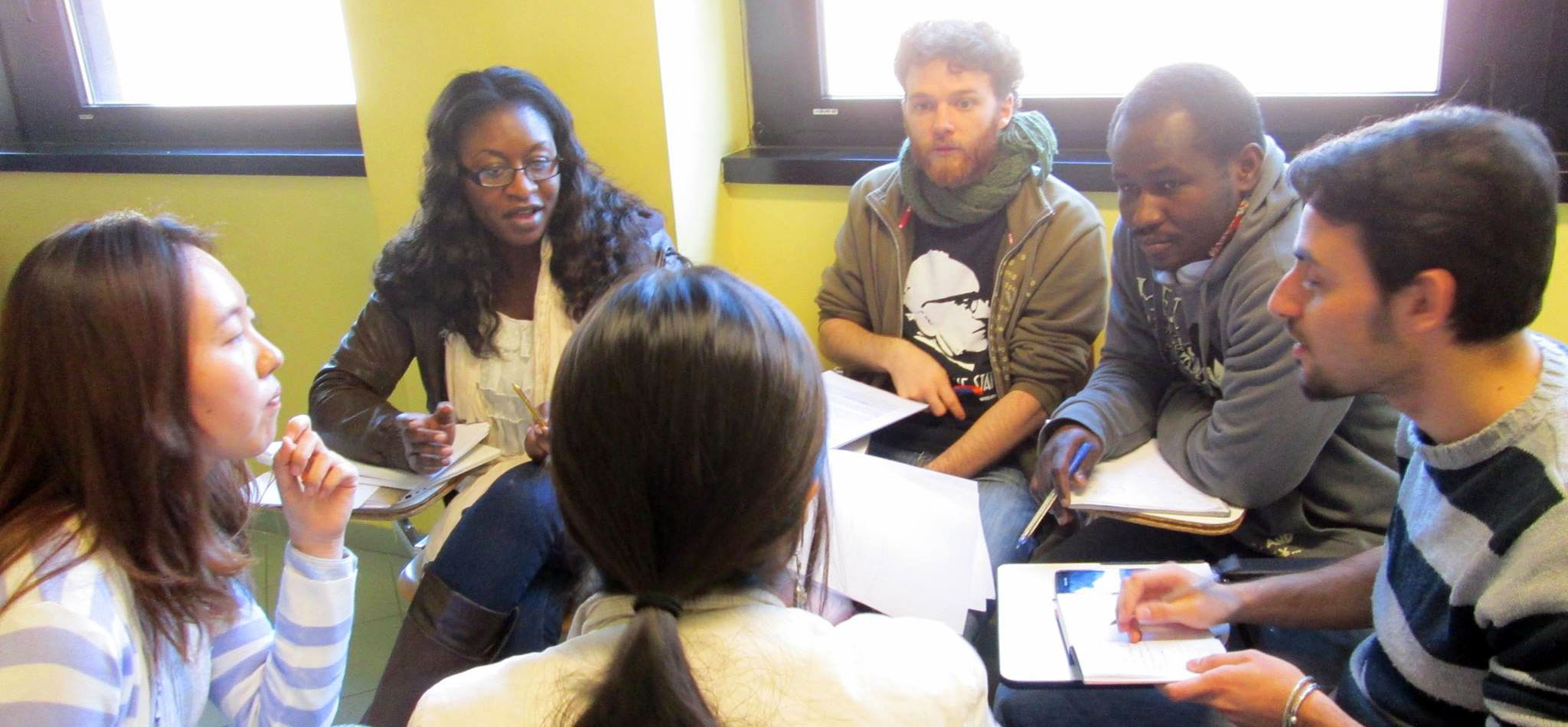 International Cooperation and Urban Development – Specialization in Development Economics
Universitá degli Studi di Roma 'Tor Vergata'
In a nutshell
The School of Economics – University of Rome "Tor Vergata," established in 1987, is committed to excellence in research and teaching, as witnessed by the research awards and has been recognized worldwide for its high quality standards. More than 7.000 Italian and foreign students are enrolled in different programmes, taught in Italian or in English. An international environment, high teaching standards, applied courses and placement support is what underlies our winning formula. The restricted access to our courses guarantees a direct interaction between professors and students.
The Department of Economics and Finance (DEF) offers Undergraduate, Master of Science, Master and PhD level programmes in the fields of Economics and Finance. The programmes' aims are to prepare students for a successful career in financial markets, national and international institutions, as well as academia.
According to some of the most important national (VQR) and international (RePEc, QS) rankings, the DEF is amongst the leading departments in the fields of Economics, Finance and Statistics. The Department is devoted to promote high-quality research, seminars and conference activities with the aim of contributing to national and international policy debates.
DEF offers specialized studies in the economic aspects of international cooperation and urban development, which may be chosen as an option for the second year of the Mundus Urbano Master Programme and related research activities. For further information, please visit the website: Master in Development Economics and International Cooperation.
Curriculum / 60 ETCS
Mod. I – Quantitative Methods
Mathematics
Statistics
Econometrics
Stata workshop and tests
Mod. II – Economics – Macro – Micro
Microeconomics
Macroeconomics
International economics
Mod. III –  Growth, Credit, Welfare, Poverty and Inequality
Participatory approach to sustainable development
Welfare, inequality and poverty: theory, measurement and estimation
Economic growth
Mod. IV – Project and Programme Implementation and Evaluation 
Development cycle management and planning
Project appraisal- theory, techniques and applications
Impact evaluation
Mod. V – Education and Gender Issues in Developing Countries
Education and development (Carmine Soprano – World Bank)
Gender and development (Carmine Soprano – World Bank)
Mod. VI – Environmental Economics and Sustainable Development and Labour Economics
Sustainable development, environment and climate change
Climate change: policies and international negotiations
Sustainable development and rural change governance – issues and challenges
Human capital, labour and migration

Master Thesis (3 ECTS)